Ripple
Videos
Make Waves With Your Stories
It takes comprehensive knowledge and refined techniques to create compelling and engaging films, videos, and animation projects. Lucky for you, this is our specialty! We produce high-impact videos that will help you boost your lead generation and conversion rates.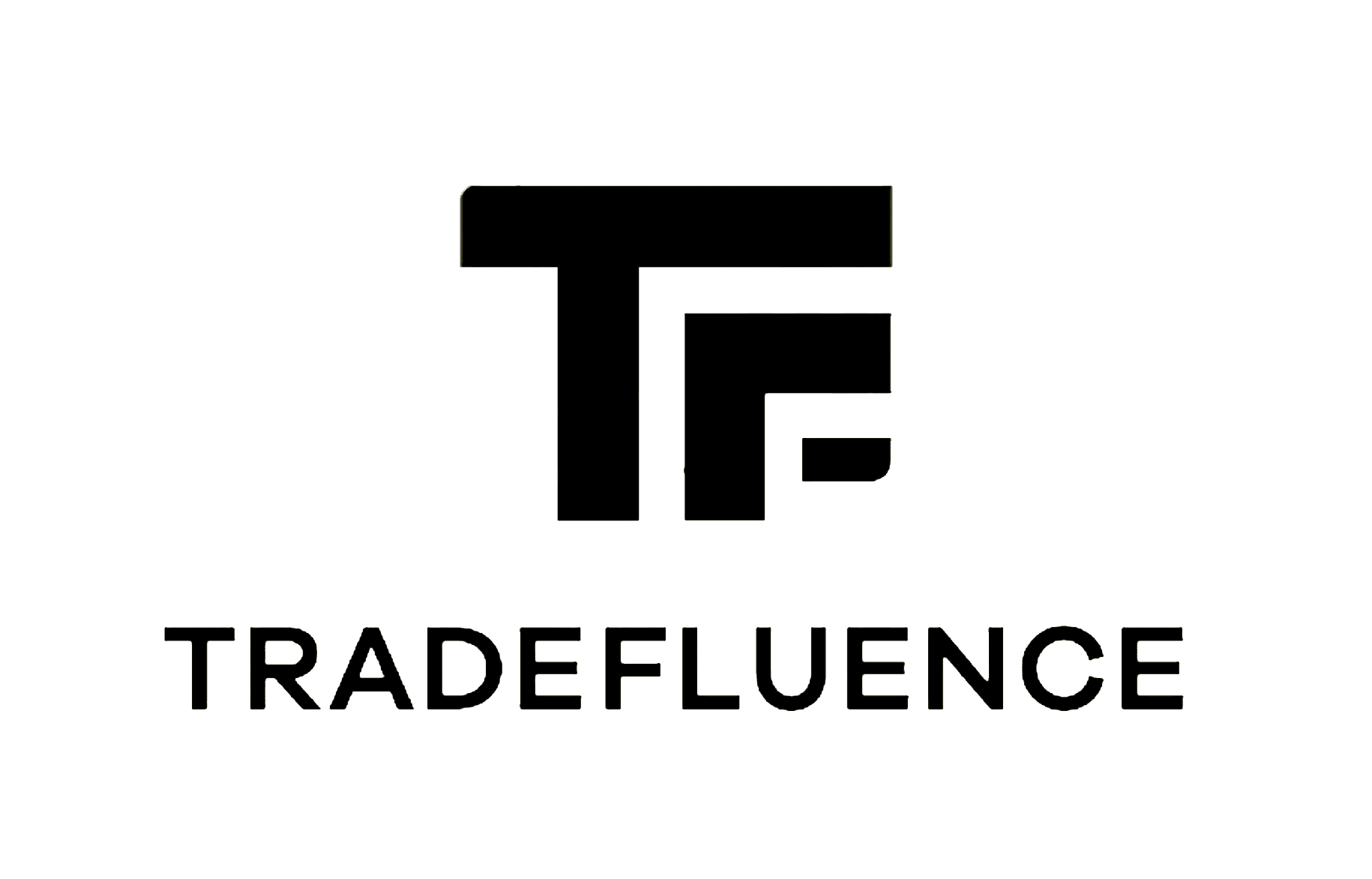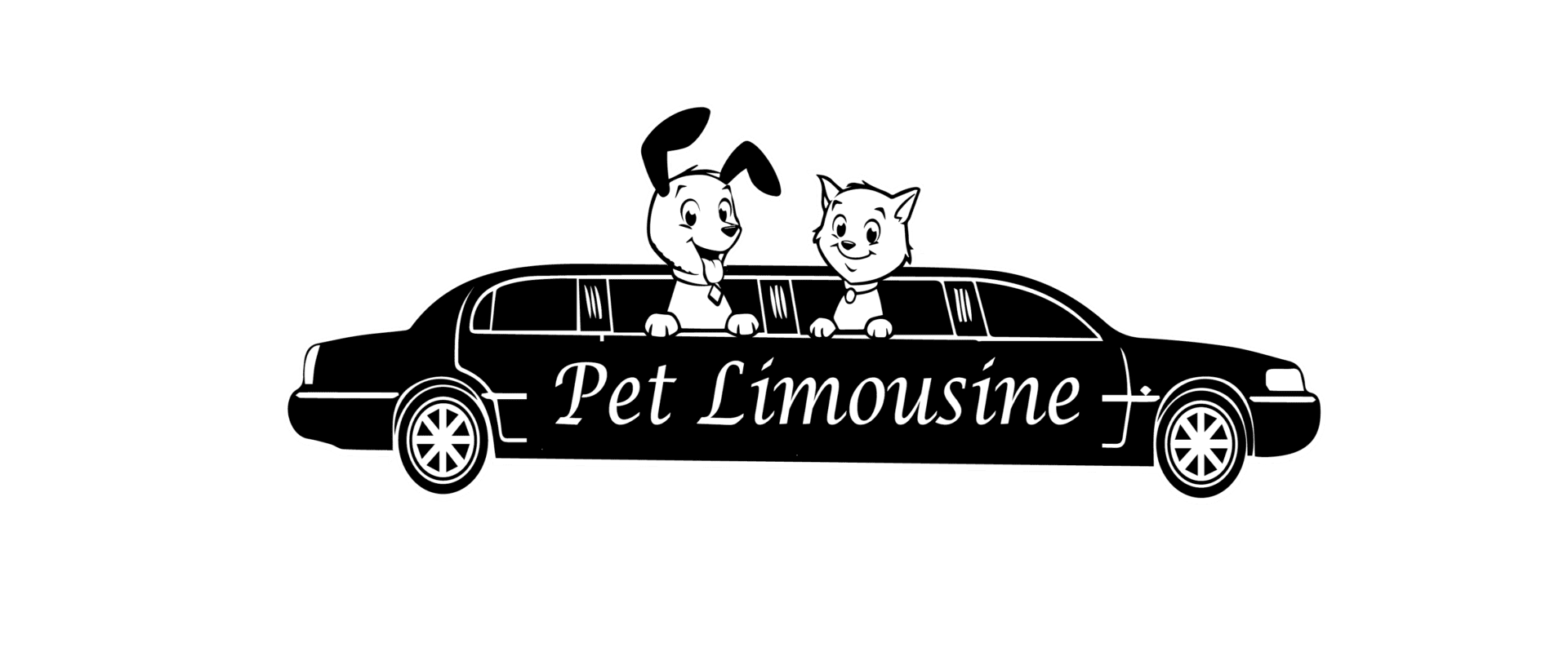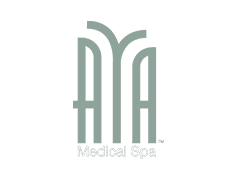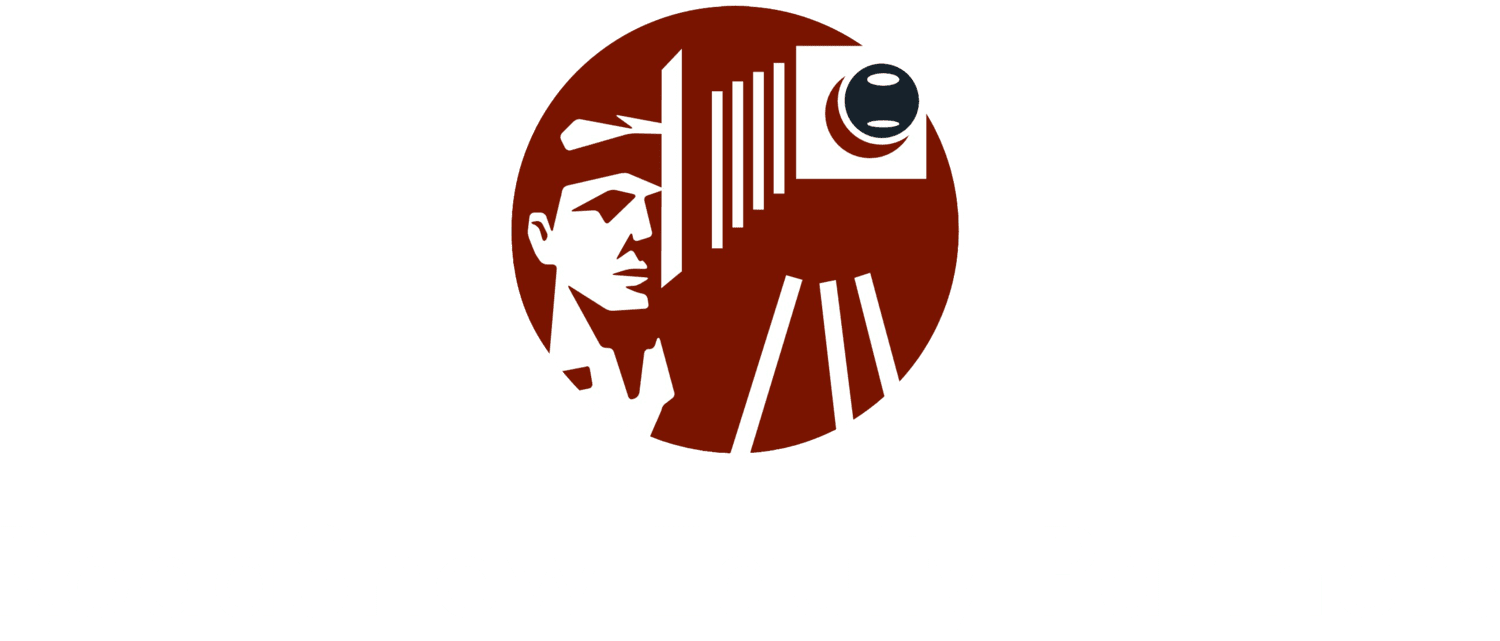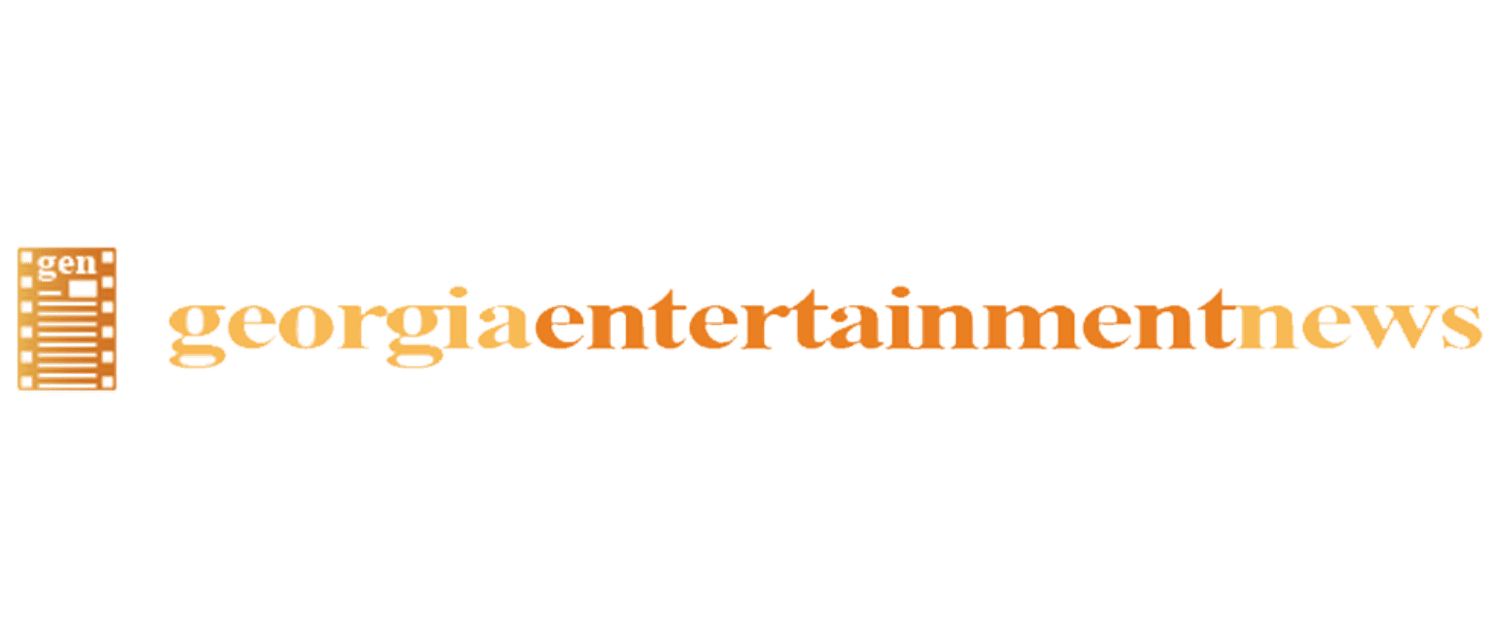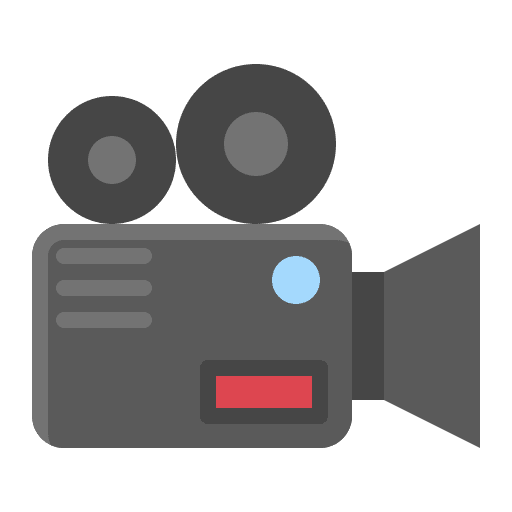 Learn More
Introduces your business, explains why you choose to be in this industry and narrates your unique brand story.
The Ripple Effect includes a full-length brand video w/ reduced cuts for social media platforms to maintain retention with today's minimal attention spans:
30 seconds
15 seconds
6 seconds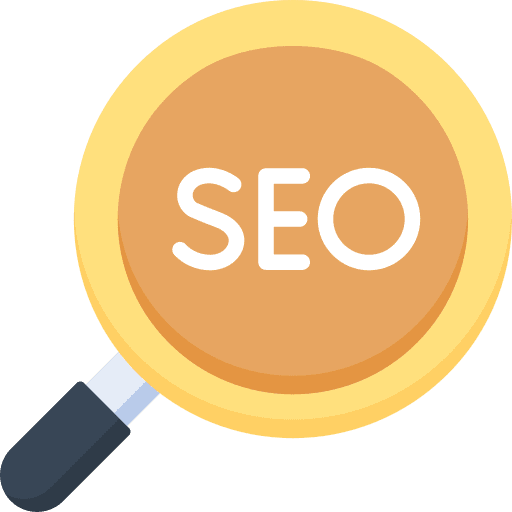 Learn More
Our professional videos are optimized to help our clients increase visibility and stand out from the competition. In addition, these optimizations ensure the content effectively reaches its intended target audience.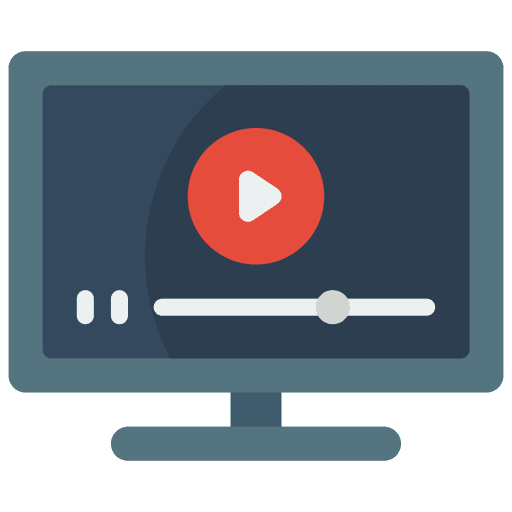 Social Media Account Management
Learn More
This service includes content creation, social posting, account management, and curation of your brand's social media content and image. Our team monitors, moderates, and responds to comments, creates and posts shareable videos and pictures, and manages social media partnerships with other brands.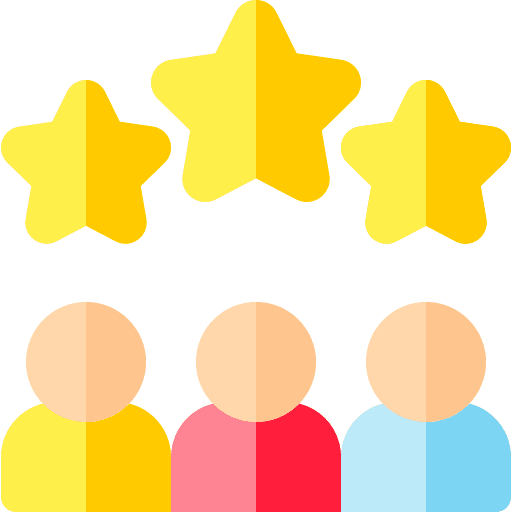 Learn More
Client testimonials are one of the best ways to boost your lead generation rates. We interview your customers and conclude with a call to action.
Shorter cut options of these testimonials are also available.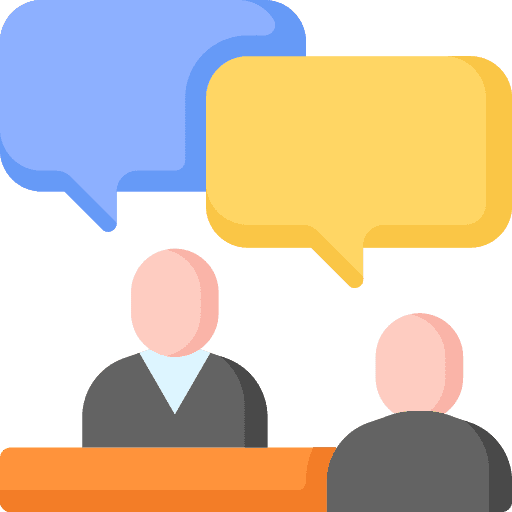 Learn More
We provide consultancy services, such as assisting clients in conceptualizing their message, planning, and shooting a scripted-style story. We work with clients to strategize the project that is tailored to their goals and needs.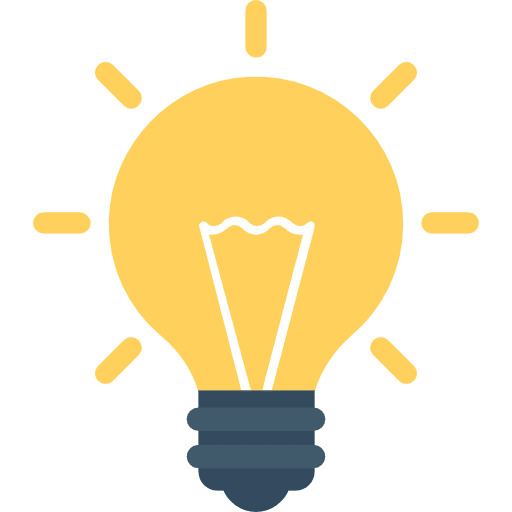 Learn More
We will tailor our services to suit your unique needs, and each project is customized to fit your business. As a client-centric brand, we will listen to and study your requirements in detail and then present you with solutions that help you achieve your goals.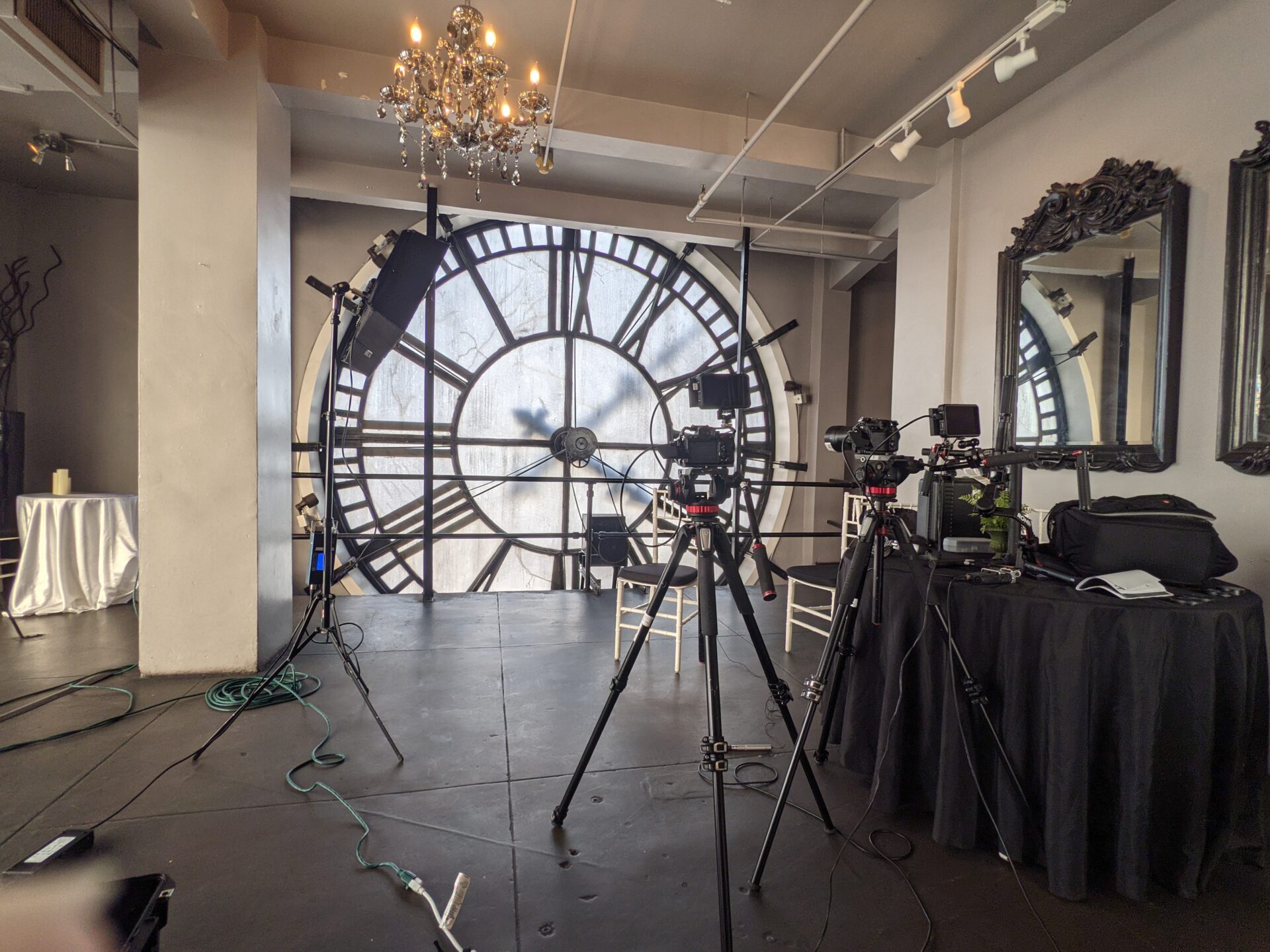 We craft a concept around your business by assessing your brand's current needs. By having a preliminary consultation, we can design and provide our creative concept. This assures that your video will be unique, stand out to the competition, and drive engaging results.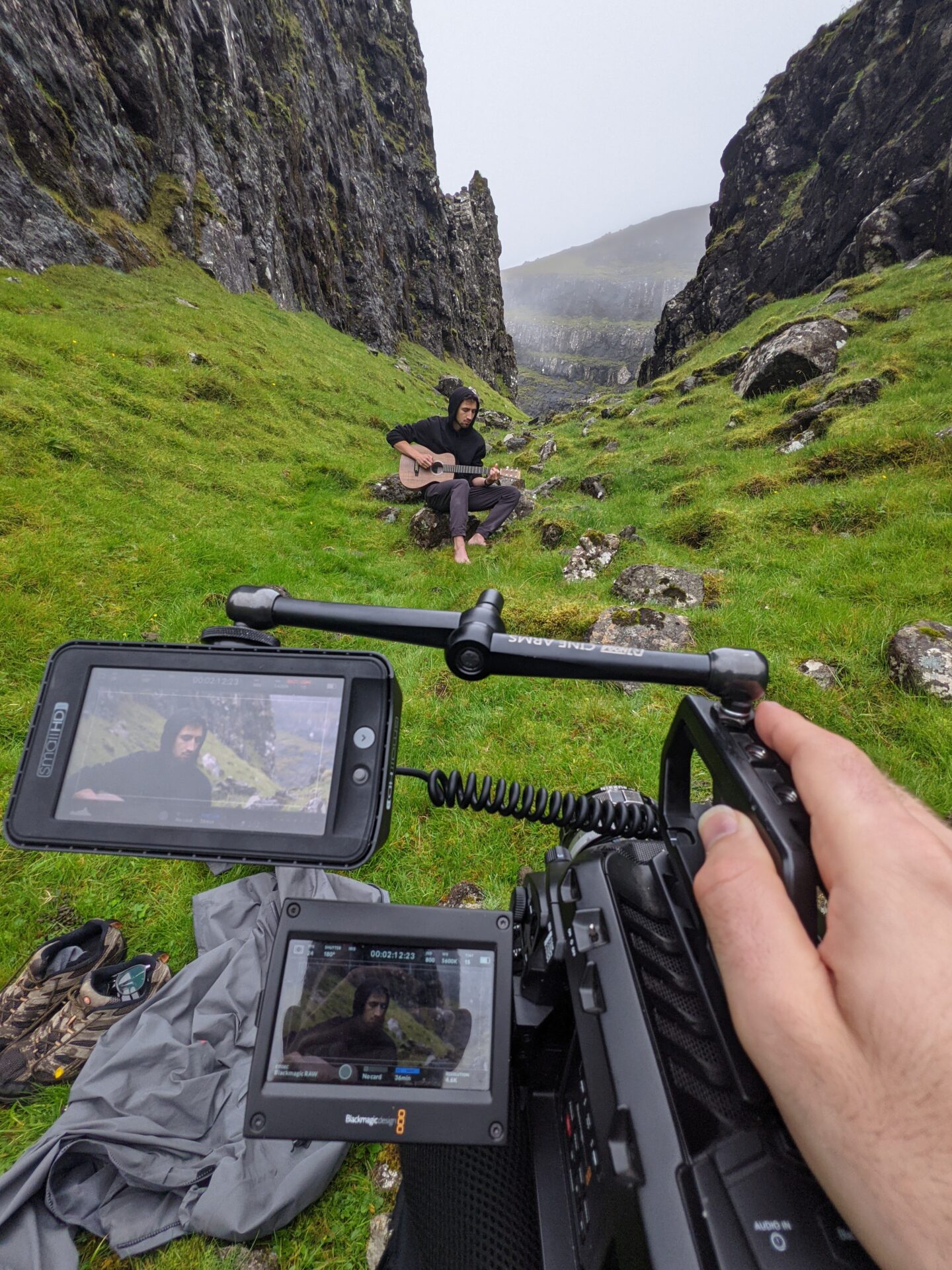 Ripple Videos is based in Atlanta, Georgia, and our team is comprised of young business owners and filmmakers who thoroughly understand what our clients need to flourish in the modern business world. We are not limited to social media as our videos are top cinema quality to ensure your product can reach all channels…even the big screen.
At Ripple, we stand by your side through the entire process. We understand that video is evolving and can be an intimidating undertaking for some. Our ability to respond quickly to any questions or concerns help our clients breathe easy during this new and foreign venture.
Along with telling stories, we also create videos and commercials to inform consumers of the products and services a business specializes in and offers. These comprehensive showcases increase customer confidence and engagement.
We are committed to helping companies succeed and assisting them in putting their best foot forward.
Our mission is to provide exceptional services. We don't believe in half-hearted efforts and strive to produce videos at the highest standard. This dedication is why existing clients love us and keep coming back for more.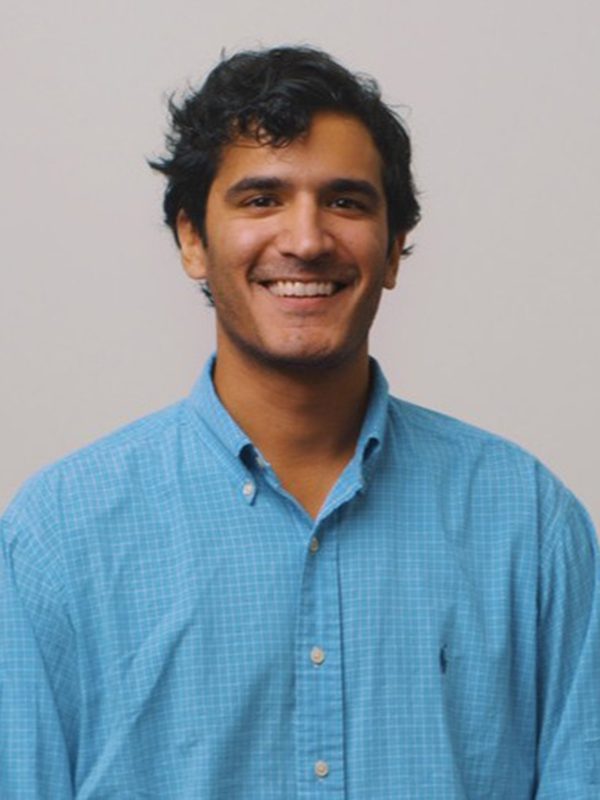 Zain Jiwani
Zain Jiwani is an Atlantan native with a background in production and direction. He took a video editing class in high school. He decided to follow that path and focus his career and professional focus on video production. As a result, he's built up an extensive network of outstanding cinematographers, editors, and visual designers throughout the years, making him a significant production resource.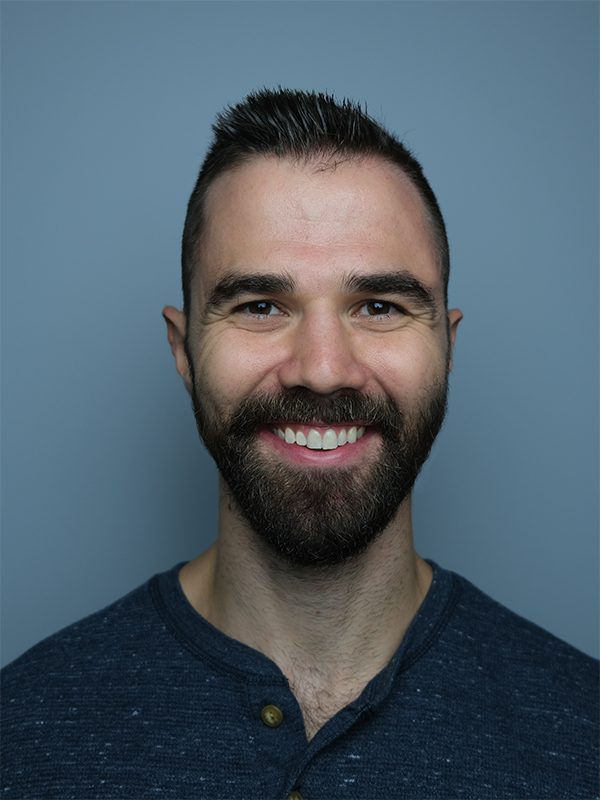 Curt Hughes
Curt Hughes has always been interested in creative outlets that allow him to express himself. Whether it's art, photography, graphic design, or filming, he enjoys the sense of fulfillment and success upon completing those projects. These interests grew into a passion, and he takes great pride in crafting beautiful films and delivering fascinating stories. Curt constantly aims to be the best creator and the best human he can be.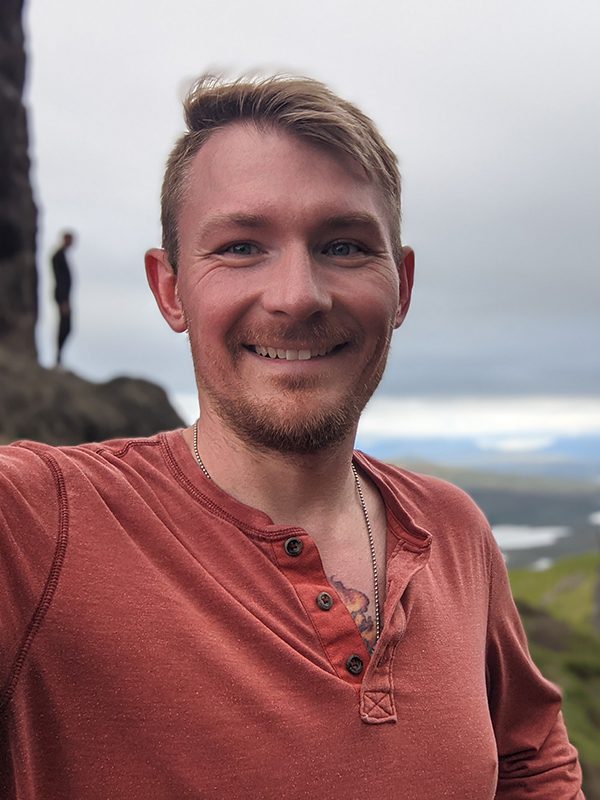 Patrick Blonski
Patrick Blonski is a cinematographer recognized for his easy-going personality, attention to detail, and passion for his profession. Patrick has been behind the camera for the past ten years. He is a gifted storyteller and visionary who excels at both the creative and technical sides of production.
Dynamic visual campaigns, clear communication, efficiency on set, adequate equipment, and excellent production value at any budget are some of his specialties. His professional and collaborative spirit has led him to work with and be mentored by some of New York's, Philadelphia's, and Atlanta's most outstanding individuals. Patrick is a New York City native and a Pennsylvania State University graduate. He now resides in Atlanta. Patrick's production company, Ripple Videos, continues to strive to tell captivating tales.
Hear it from our happy clients!
The whole team is great! They worked with me and my team to find a price that worked for everyone and walked us through the process and the best way to execute our vision. We were very satisfied with the final product and they made any and all edits/notes that we had. Overall, a great team with great energy that will execute your vision to the best of their ability.
Lolade Leigh-Thompson
2023-01-13
Zain and Patrick worked on my project December 2022, what an amazing team. The dedication, patience and care they gave to my project was excellent. They were very professional and always looking for ways to make things better. I would definitely recommend them and work with them again. Thank you team Ripple Videos.
Zain, Curt & Patrick are the best! Professional, easy to work with, and fun! We found them to have outstanding planning, production, and editing skills that lead to amazing video results! Highly recommend!
Allison Buckelew
2023-01-11
I was so nervous being interviewed on camera and this team put me right at ease. They were patient with me and kept it light and fun. Their editing was so good that you couldn't even tell I was nervous!
Madeline Hobart
2023-01-11
I loved working with Ripple! The whole team is kind, professional, and creative. They take care of everything so you can continue to focus on what you need to. Top quality video is hard to find but they have it mastered. Do yourself a favor and use Ripple for your business. You wont regret it!